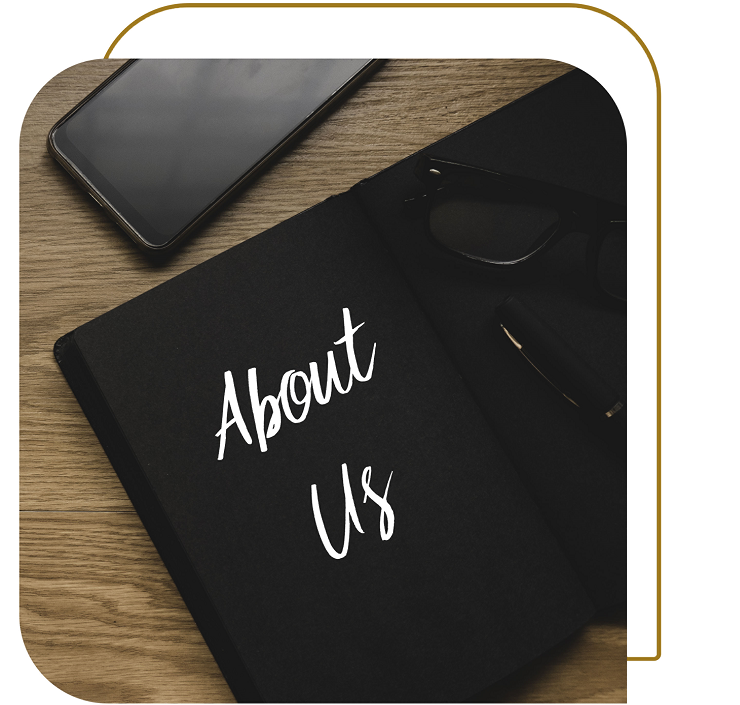 A Premier Labor Services Company
Founded in 1984, RAMCO ENTERPRISES, LP provides exceptional labor solutions for food processing, light industrial, and agricultural companies. We strive to be a leader in the employment services industry. Our team also works hard to raise the bar in securing and retaining qualified personnel.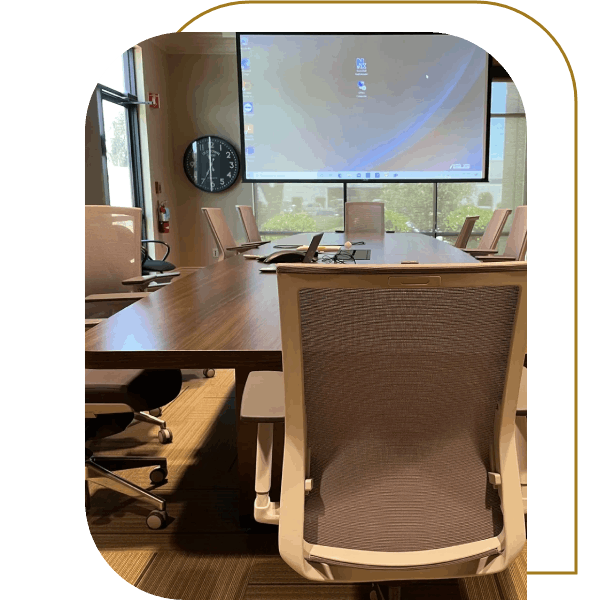 We'd Love To Hear From You
For questions or concerns, contact our staffing specialists today.