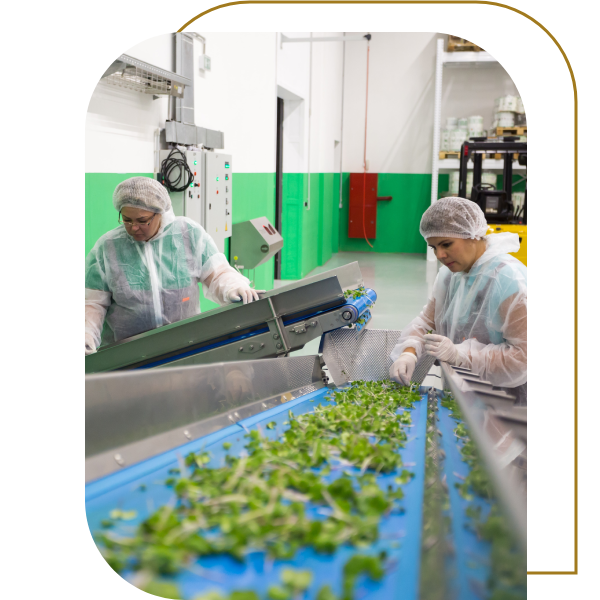 Your Reliable Source of Customized Workforce Solutions
At RAMCO ENTERPRISES, LP, we believe that a company is only as effective as its employees, so we take the time to learn about your business requirements. We work hard to provide expert service and foster good communication with clients and employees. This way, we yield high productivity, increase regulatory compliance, reduce labor costs, and create positive long-term relationships.
Once we understand the nature and scope of the work you need to fill, we select the ideal candidates. As soon as the employee is on our payroll, you will enjoy reduced employer liability and avoid unwanted administrative burdens. You decide wages, qualifications, and benefits for your needed personnel while our team takes care of the rest. We will ensure you receive productive and dependable workers.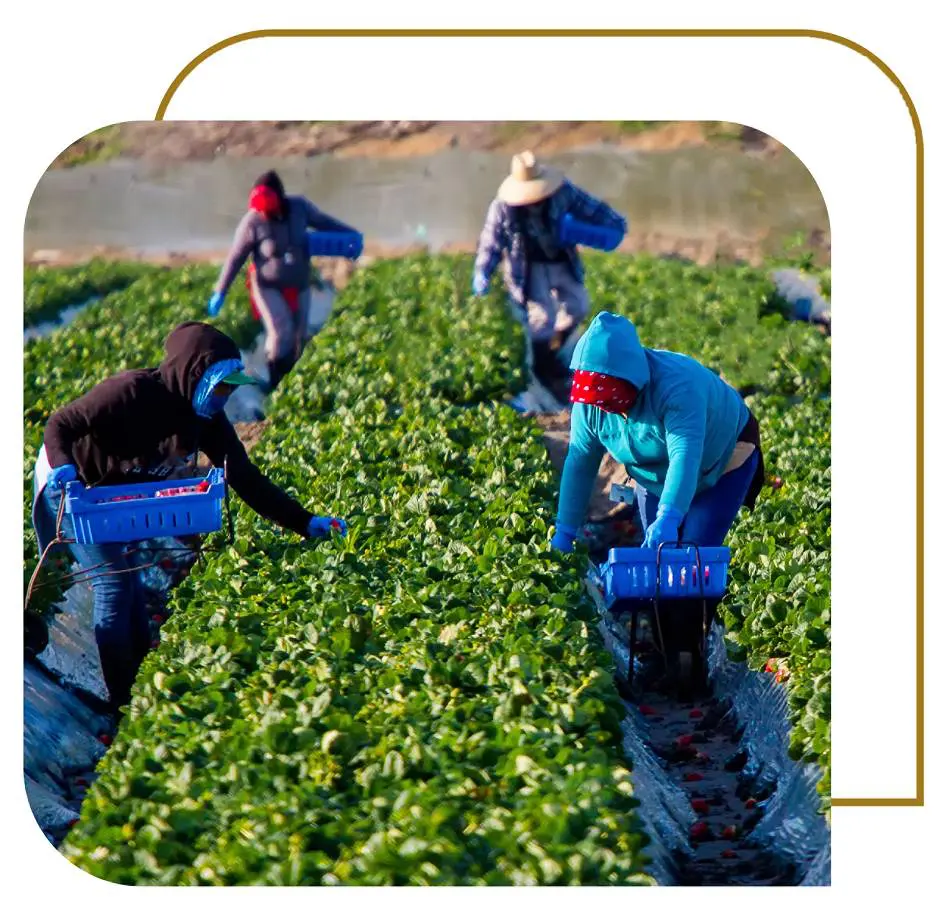 To learn more about what we do, reach out to us today. We look forward to helping you with your staffing needs.