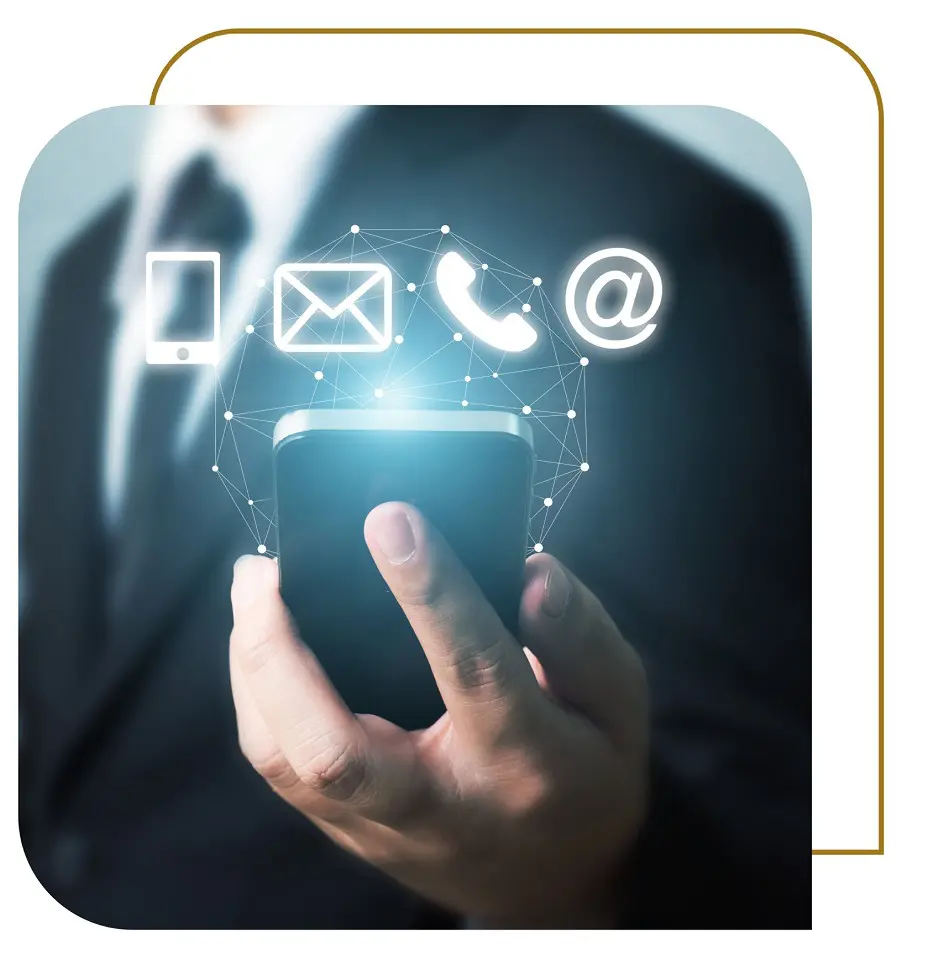 Helping You Pay Your Team and File Taxes With Ease
Payroll administration and tax compliance duties can be time-consuming. Fortunately, RAMCO ENTERPRISES, LP is here to provide you with accurate and cost-effective services that meet your unique needs. We will assume all legal obligations for employee wages, payroll deductions, unemployment insurance, and workers' compensation. You can focus on your business and enjoy the reduced administrative burden.
For more information, reach out to us today. We are always willing to provide you with all the answers you need about our superior payroll services.