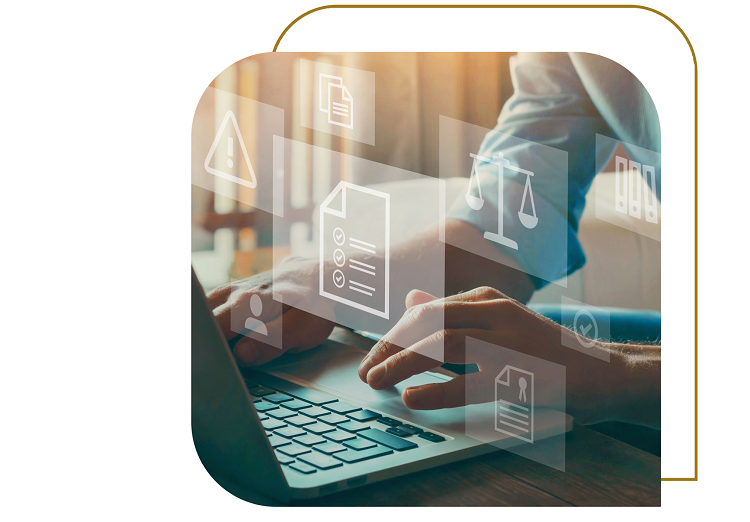 Stay on Top of Workplace Safety
Our team at RAMCO ENTERPRISES, LP does our best to ensure all employees understand and observe safety practices. We strive to prevent injuries and accidents as these can take emotional, physical, and financial tolls on all parties involved.
Our Safety Training and Safety-Recognition Program
At our company, we use a proactive approach that includes periodic raffles and recognition awards to help improve compliance and employee motivation. Our program encourages workers to focus on establishing and maintaining a solid safety culture.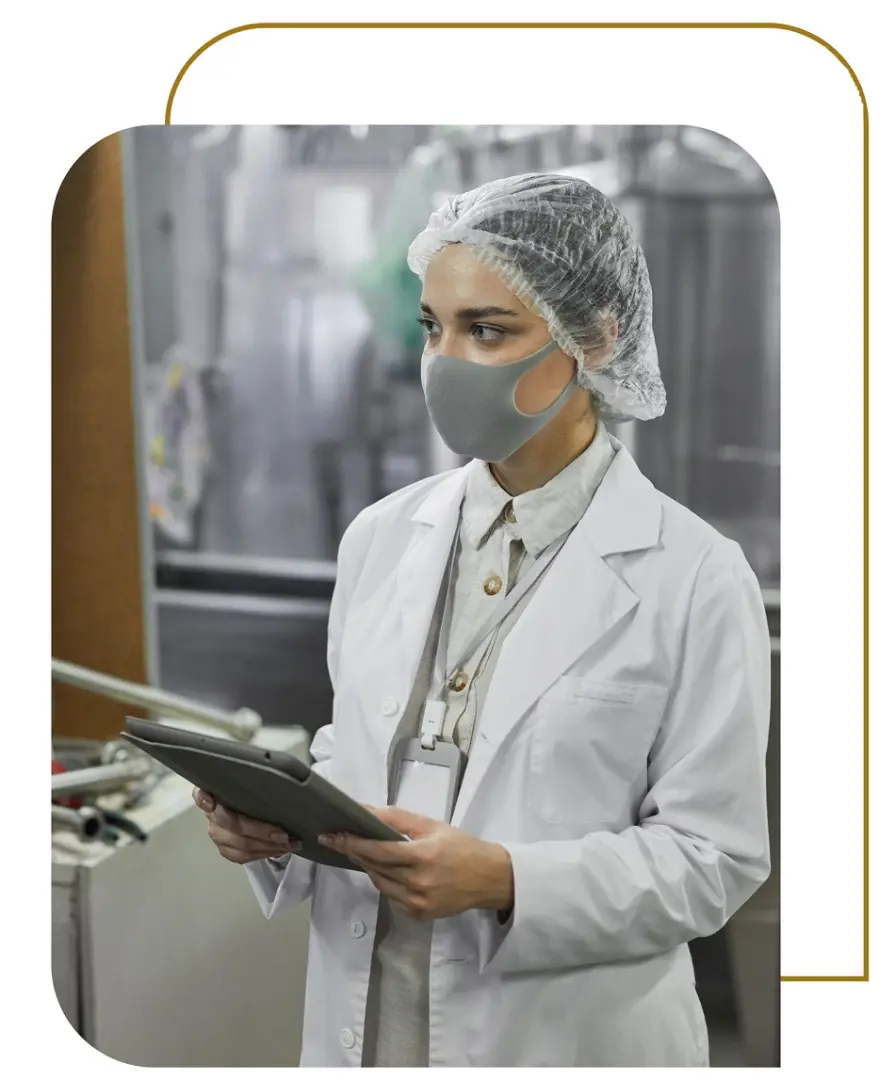 No site is free from accidents, even with the most effective program in place. But our team's broad experience in safety management can fill in the gaps. Our risk management experts will examine and process each claim to ensure that employers and employees are treated with fairness and respect.
We will keep you informed throughout the entire claim administration process. You can even count on us to advise you on future procedures and measures to prevent repeat incidents from happening.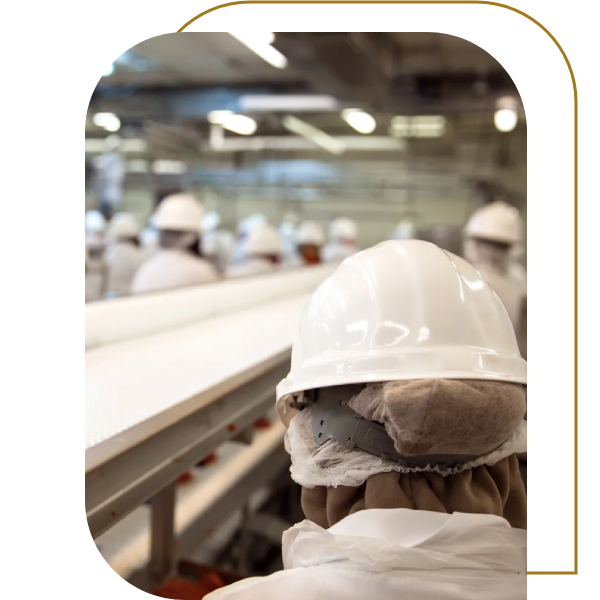 Reach out to us today to learn more about how we can help with your workplace safety. Our team looks forward to hearing from you.